Femina – Woman Activity Vol 1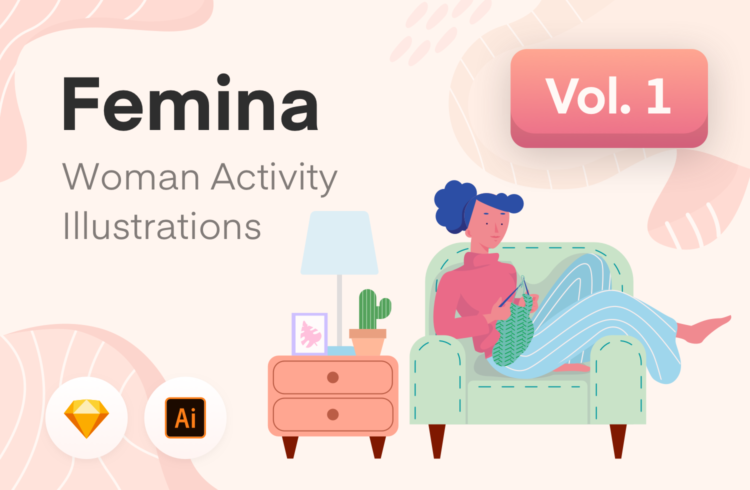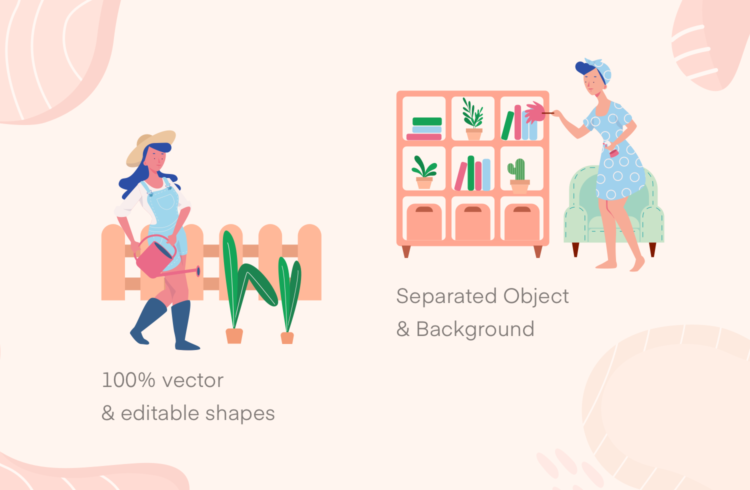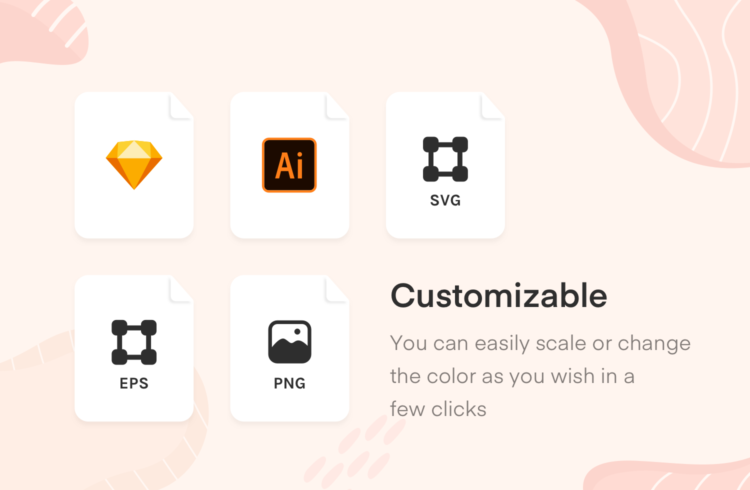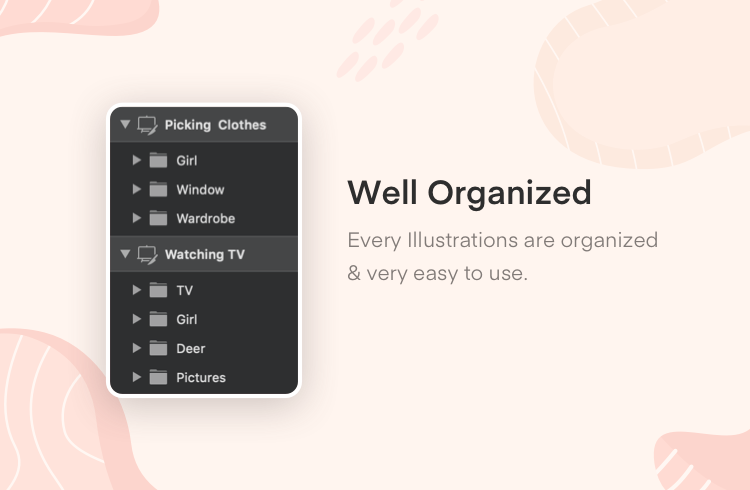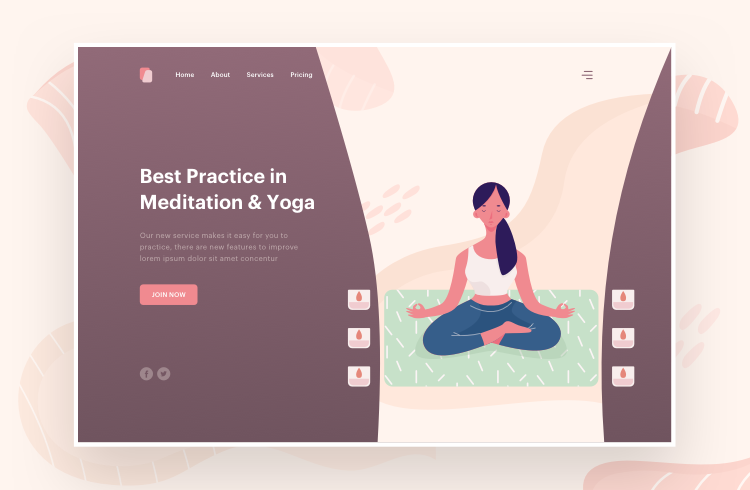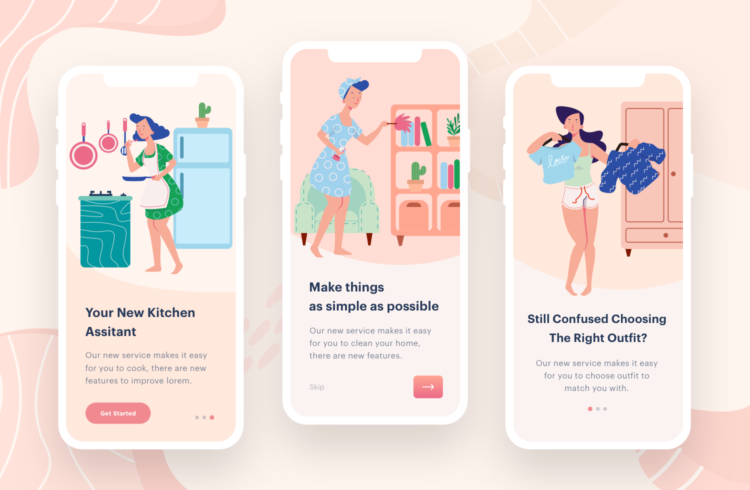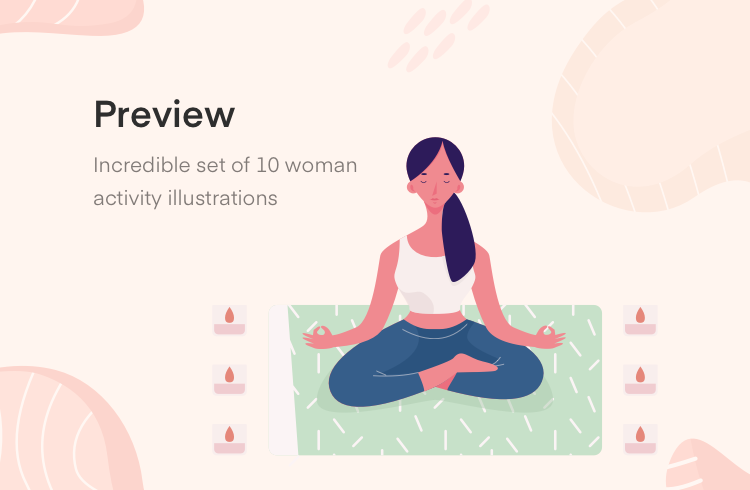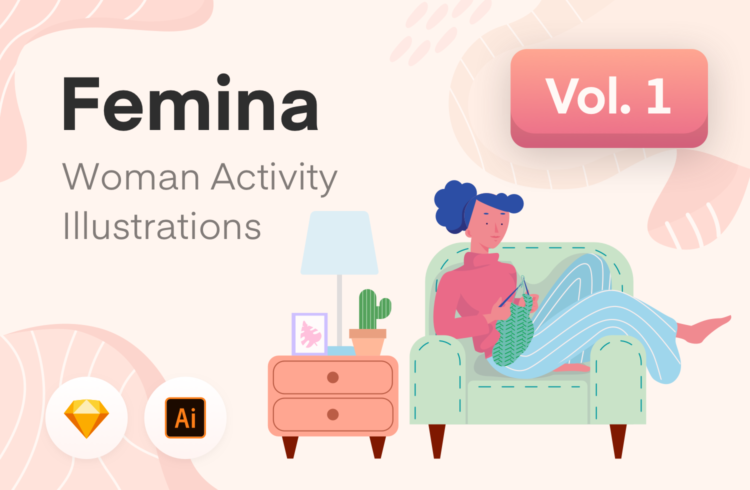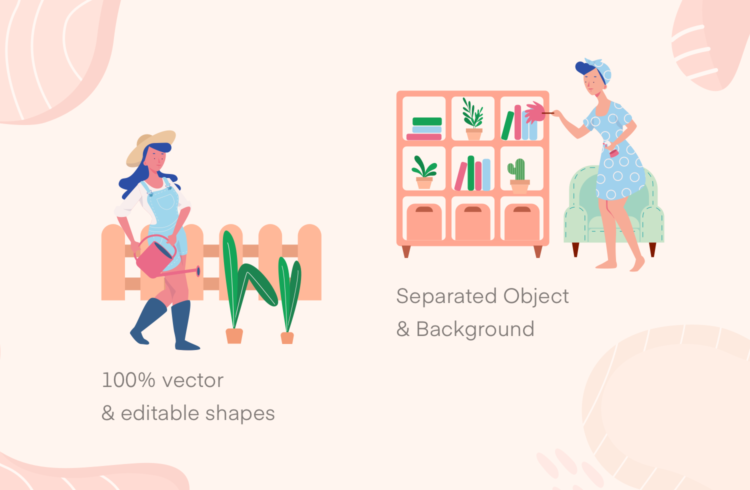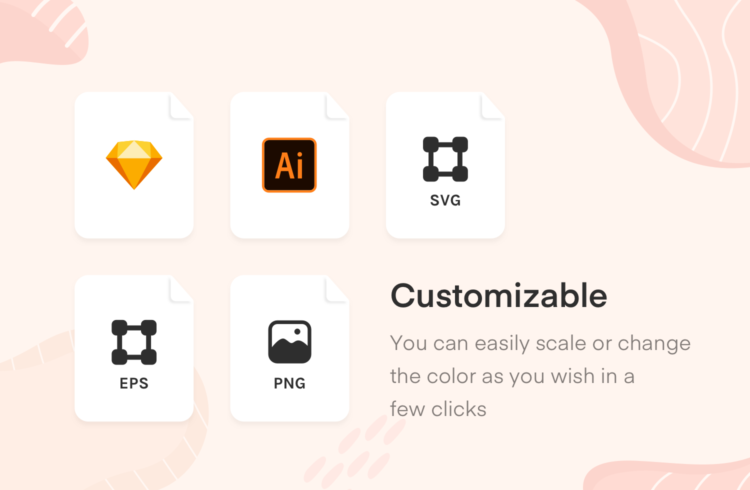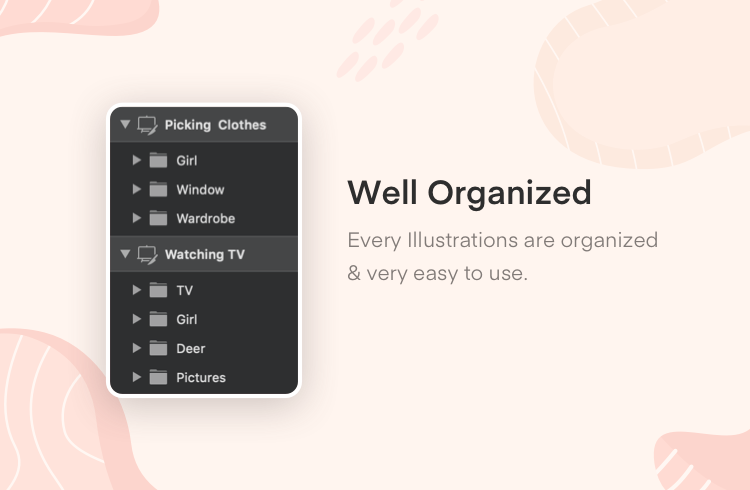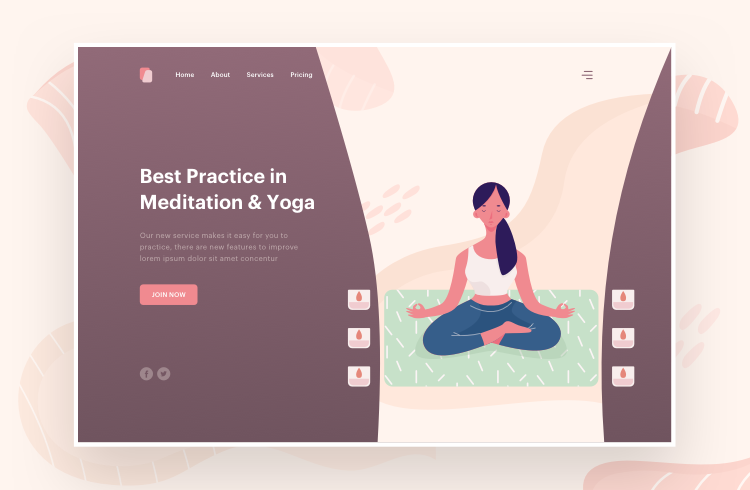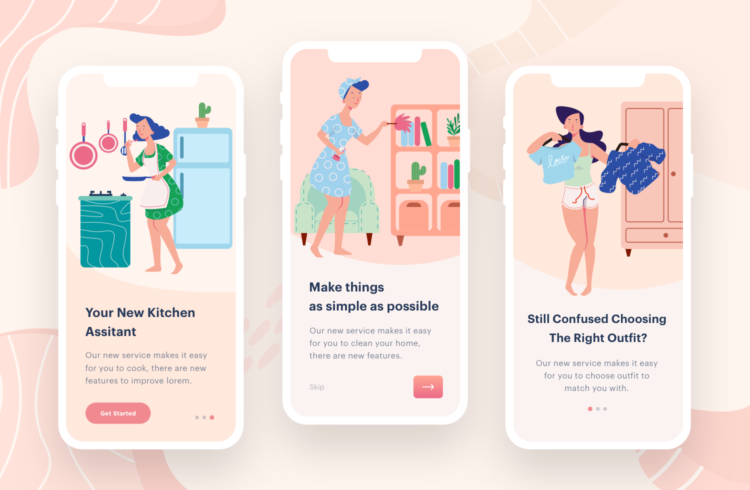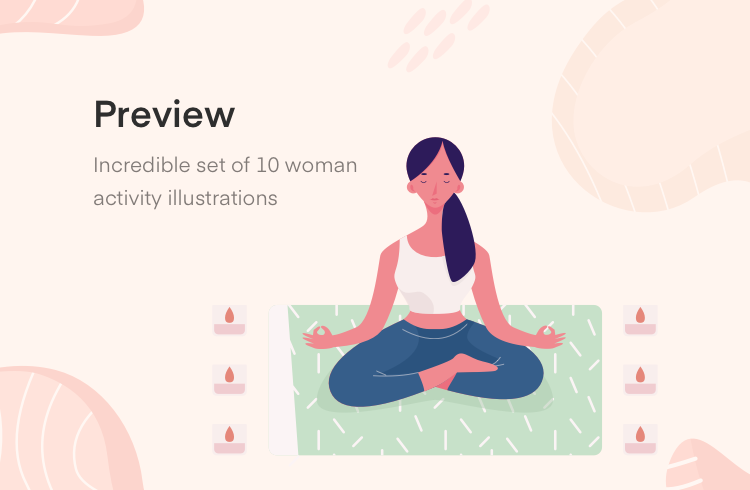 Overview
Femina is an illustration set that contains the activities of women. starting from productive activities to other non-productive activities.
Comes with a very flexible version for your website needs very fitting for the header and features. Also, be to enhance the appearance of onboarding your mobile application. and maybe also to complete your presentation slide to be more attractive.
Highly Flexible illustration
There are 10 awesome scenes illustrations with women activity. Every illustration is 100% vector. You can easily scale it to the size you need and use it for prints, in apps, on t-shifts, etc. Illustrations are very easy in use. You can change colors and shapes as you wish in a few clicks.
What this Illustration for?
This illustration package is perfect for all needs. from digital needs to printing needs. for digital you can use it as an illustration of the website feature section or header section, for applications that are suitable for onboarding parts. for printing needs, you can use it as a novel illustration, or print it on other media such as pillows, clothes, and other media.
What product inside?
Cleaning Up
Cooking
Gardening
knitting
mirrored
picking Clothes
Reading
Selfie
Talking
Yoga
We have another products for you
Make your project shine by using our exclusive products.
See more collections