Oval: Housing Website Design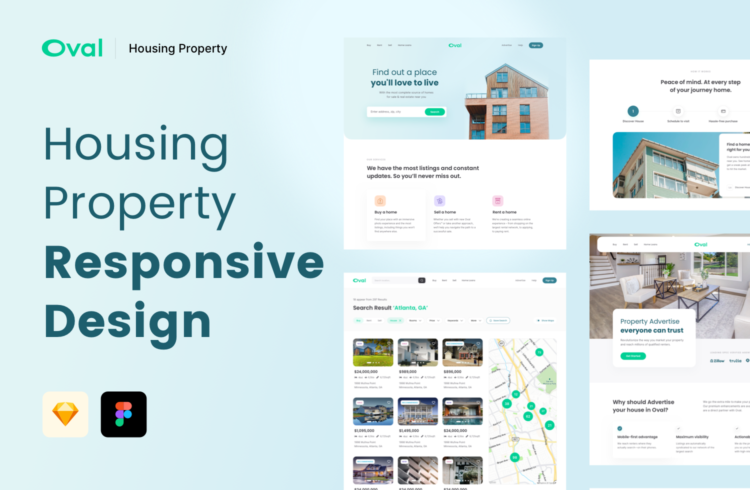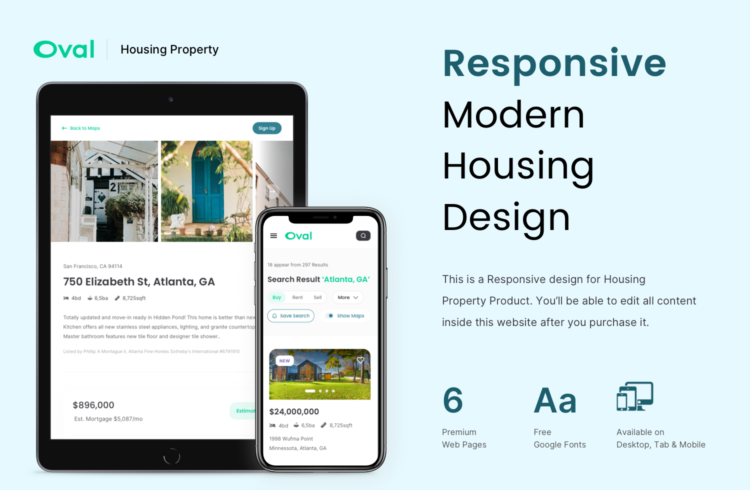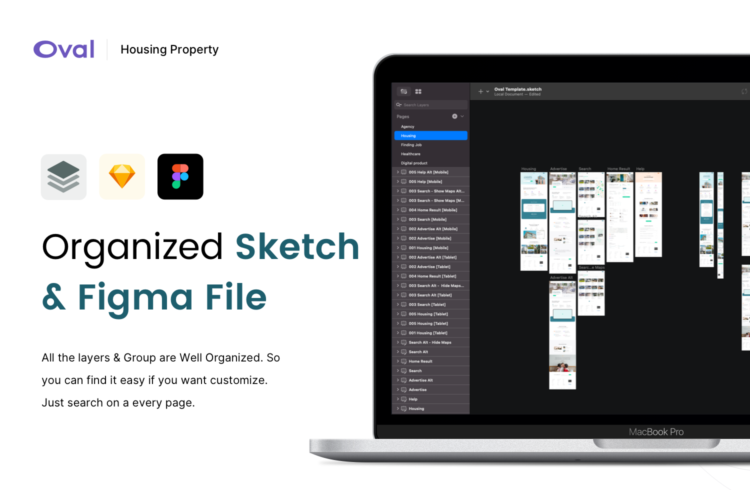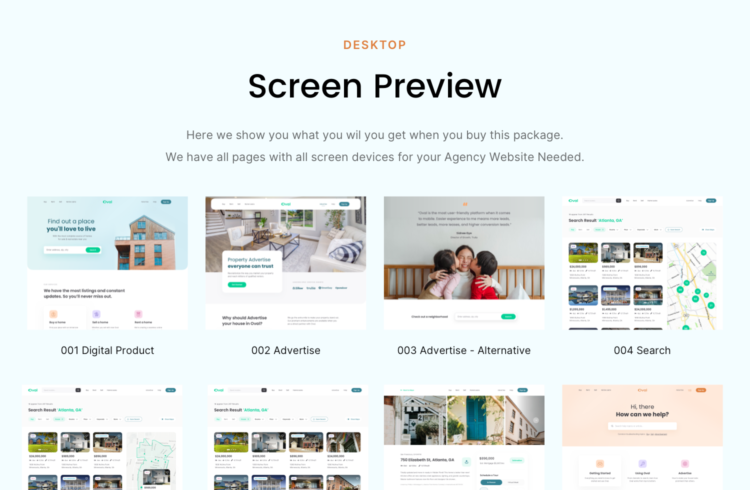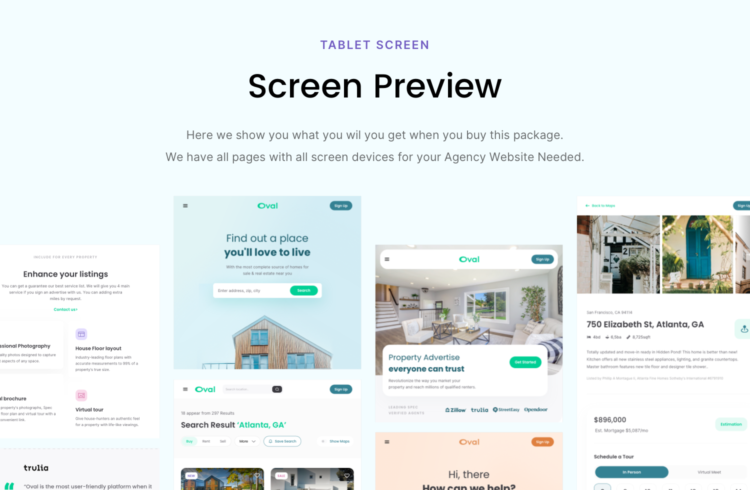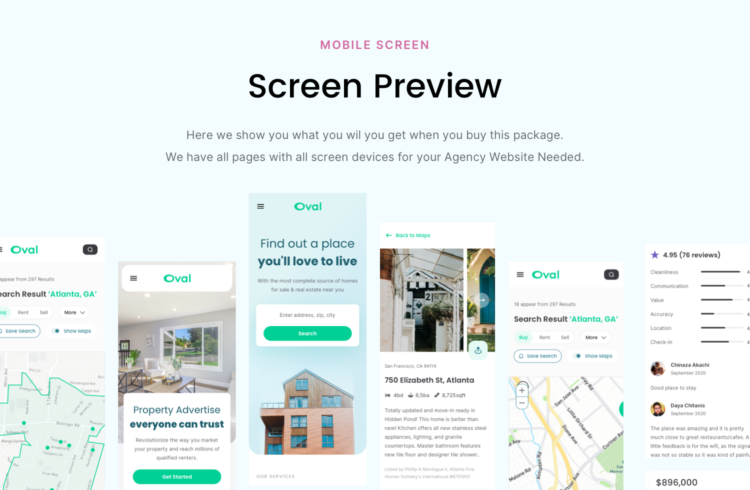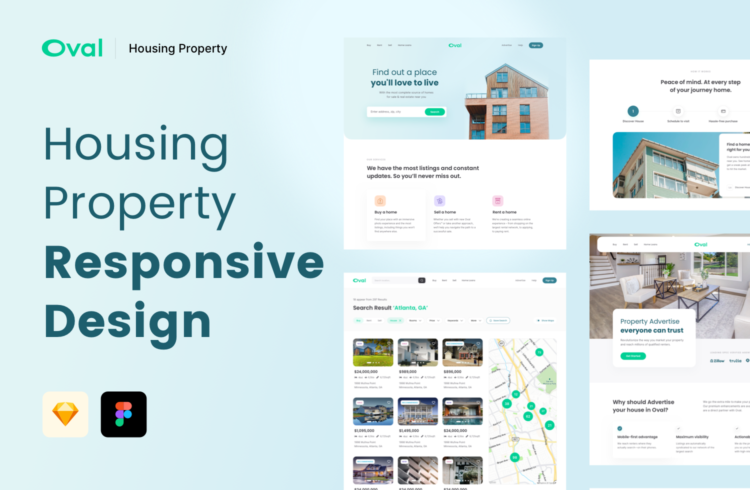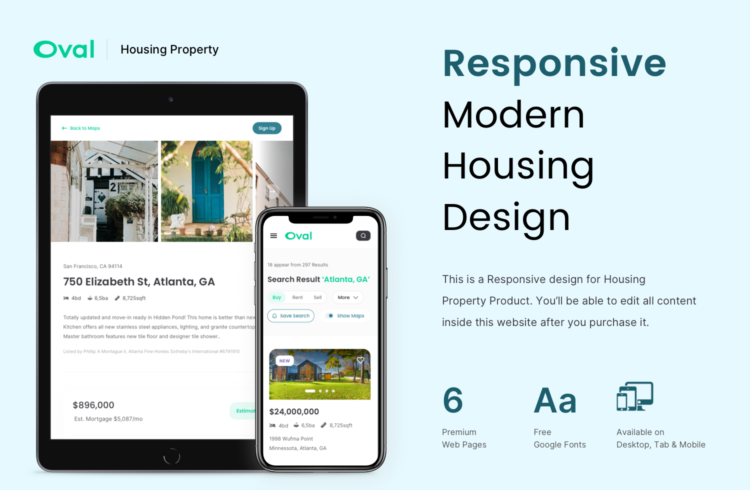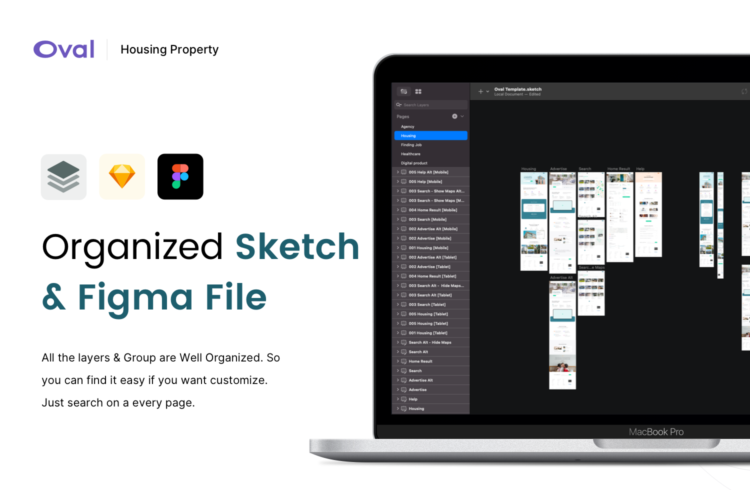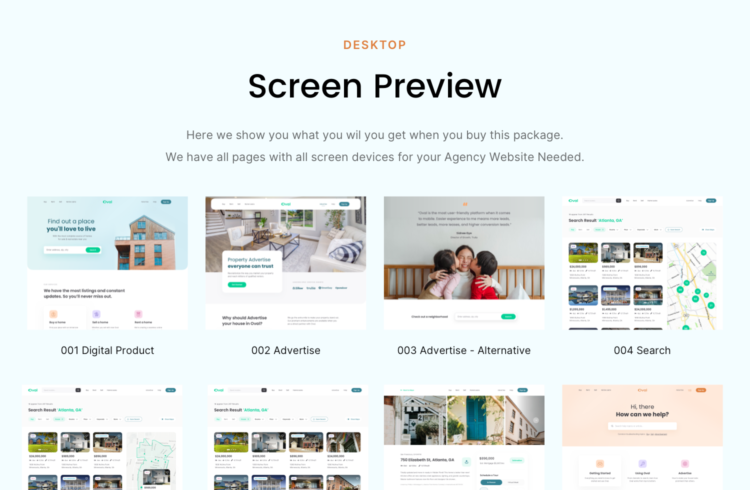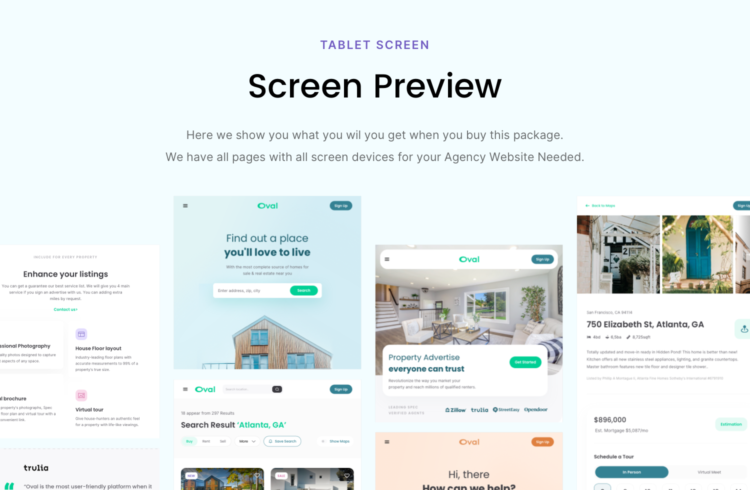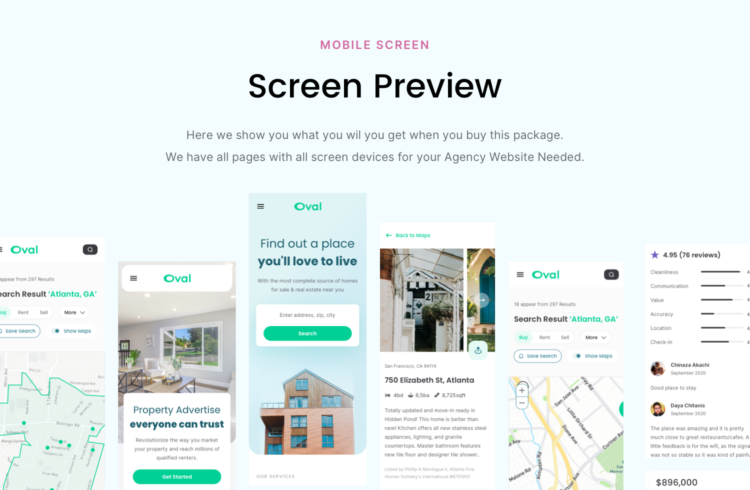 Oval is a series of website design template for some specific niche. We created this template based on industry needs. Every pack includes minimum 6 must-pages for website.
In this Housing Website template, you'll have all designs created in 3 devices design, desktop, tab, and mobile. Check out the preview for details.
We have another products for you
Make your project shine by using our exclusive products.
See more collections